The art of Business Automation
Automation is the art of making processes self-acting. It also means the technique of making a process, or procedure more fully automatic.
---
Automation of business operations may encompass the automation of a single operation or the automation of an entire facility.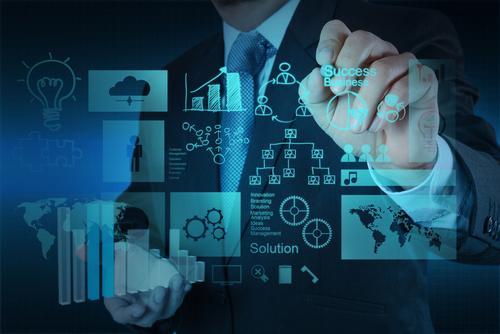 There are many different reasons to automate businesses. Increased productivity and low operational variability are the main reasons for many companies desiring a competitive advantage.
And decisions associated with automation are usually concerned with some or all of these economic and social considerations.
For entrepreneurs and SMEs, weighing the pros and cons of automation can be a daunting task. But the benefits of automated operations are higher productivity, reliability, availability, increased performance, and reduced operating costs.
Moving to lights-out operations yields a good return on investment. The benefits of automated systems can be a powerful motive for increasing service to your end users.
At Neu Ocean, we automate all that can be automated in the business to set you one step ahead of the game.
---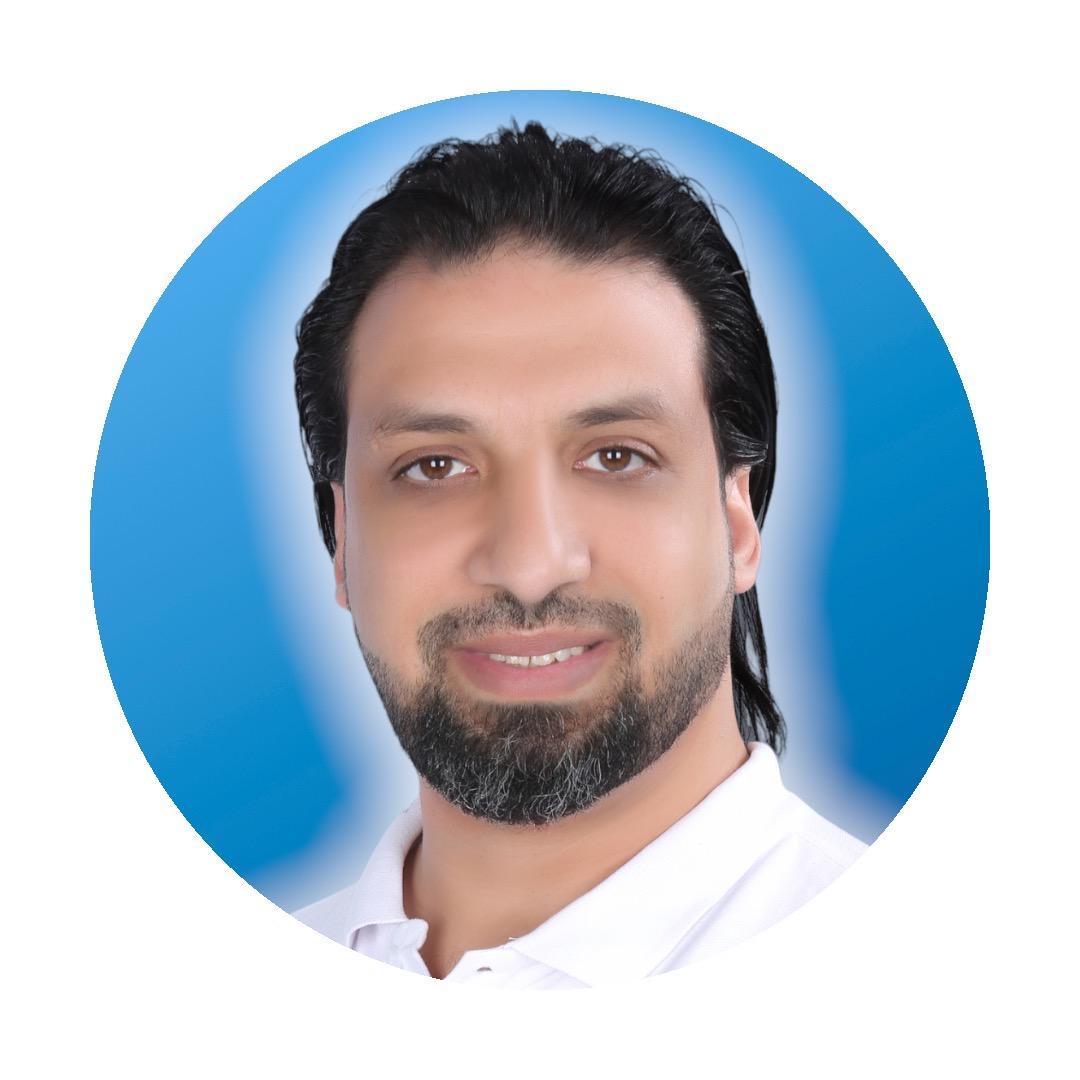 Chief Executive Officer, Neu Ocean Technologies Ltd

Ex-managing director & projects director with a wide track record of managerial, technical, consultancy, advisory and supervisory activities in various business and professional fields.