Why Young Entrepreneurs Need Mentors
Even though many businesses have thrived without the assistance of a mentor, it is always easier to have a helpful hand. A few mentors can be set up with a little time and effort, and they can change.
---
While some may speak with you on a weekly basis, some once or twice a year, and yet others much less frequently, each and every discussion will be beneficial. The mentors you choose have already traveled the path you're about to take and can offer you valuable business advice, moral support, and the encouragement you'll need to thrive as an entrepreneur.
What Exactly Is the Role of a Mentor?
A young entrepreneur's life is difficult, with classes, work, extracurricular activities, and maintaining a personal life. Fortunately, many of the problems you'll experience in everyday life are exactly the types of issues that a mentor can help you with – from time and money management guidance to helping you reach your personal and professional objectives by using virtual offices, a mentor has been there and done that.
A good mentor will guide you through the obstacles that all entrepreneurs confront, such as funding, growth pains, partnering troubles, and ethical concerns.
What to Look for in a Mentor
Although only a few businesses are fortunate enough to have a family member as a mentor, it is still feasible to rent one. Make a wish list for your mentor, outlining the talents and resources you'll need to advance. Maintain your attractiveness, listen more than you speak, and never, ever forget to express gratitude to your mentors for all they do for you and your business.
What Benefits Do They Stand to Gain?
Mentors may recognize that they played a part in their own achievement and wish to repay the favor. A mentorship should be a mutually beneficial relationship for both parties, regardless of their motivations.
Is it possible to have two mentors?
Two mentors are nearly always preferred over one. If you're going to have more than one mentor, choose one from your own profession and another with experience in a different field. You may find that the finest business advice you receive comes from people outside your sector as time goes on. They could provide a new perspective and ask questions that no one in your sector would think to ask.
Finding a mentor within your business, on the other hand, is advantageous since they will understand what you're talking about without needing much explanation and will be familiar with the ins and outs of your particular industry.
---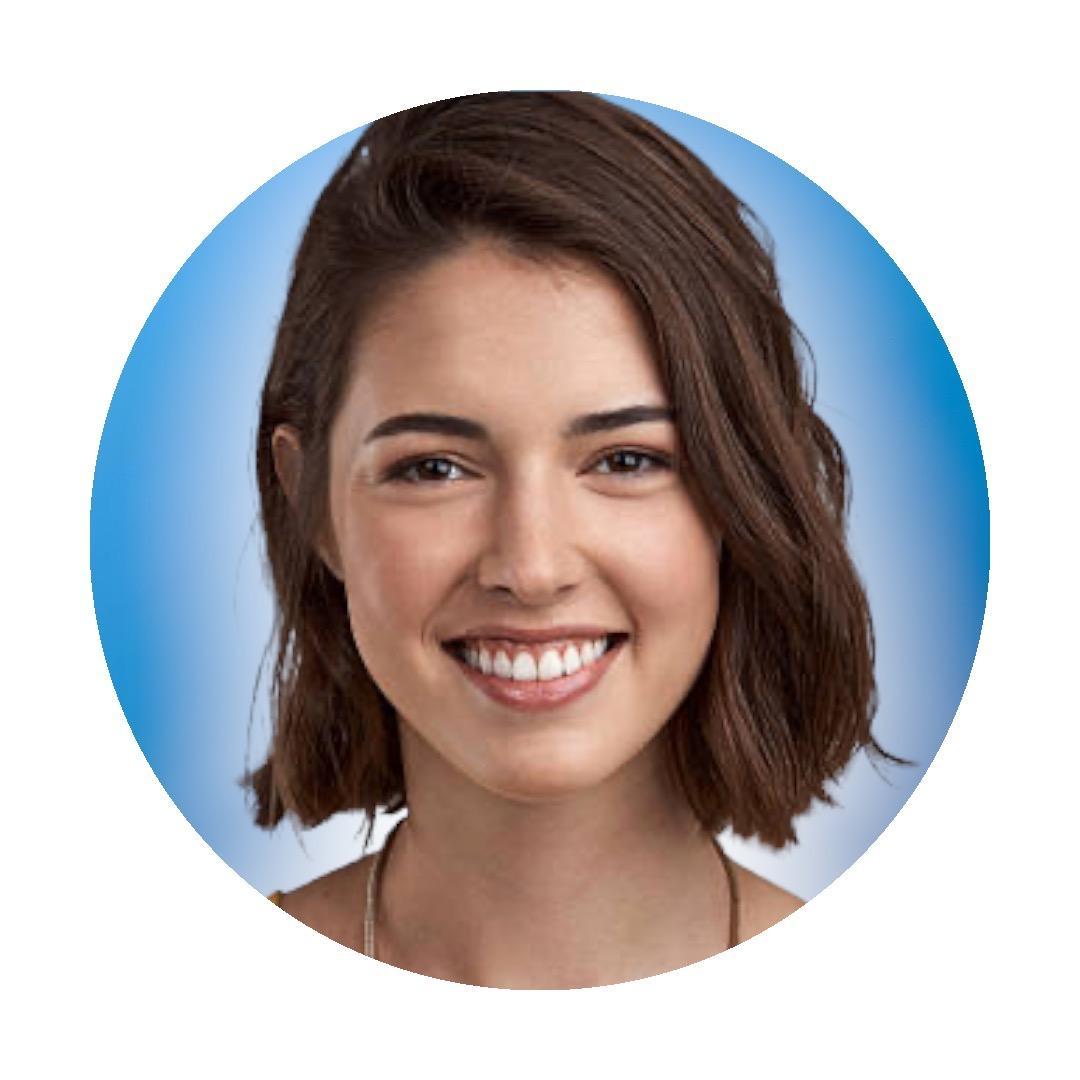 Business Associate, Neu Ocean Technologies Ltd

Seasoned Business Executive with a highly skilled demonstration in Legal and Compliance Management, and Organizational Leadership at the biggest technology tycoons.