Neu Ocean Technologies thrives on 100% Virtual Work
Nowadays, businesses use computer and telecommunications technologies to extend their capabilities by working routinely with employees or contractors located throughout the country or the world.
---
But the most extreme type of virtual company is one with only "virtual employees" and no central office. Everyone works from home, including top management.

We are keen to be one of the World's leading virtual companies. We would like to announce that we are featured at on of the most recognized luxury and business magazines for our endeavours in this regard.
Find the article at the following links:
http://online.fliphtml5.com/qqjhc/opbc/#p=67
https://www.moralmoda.com/post/neu-ocean-technologies
https://issuu.com/moralmoda/docs/50th_issue/67
---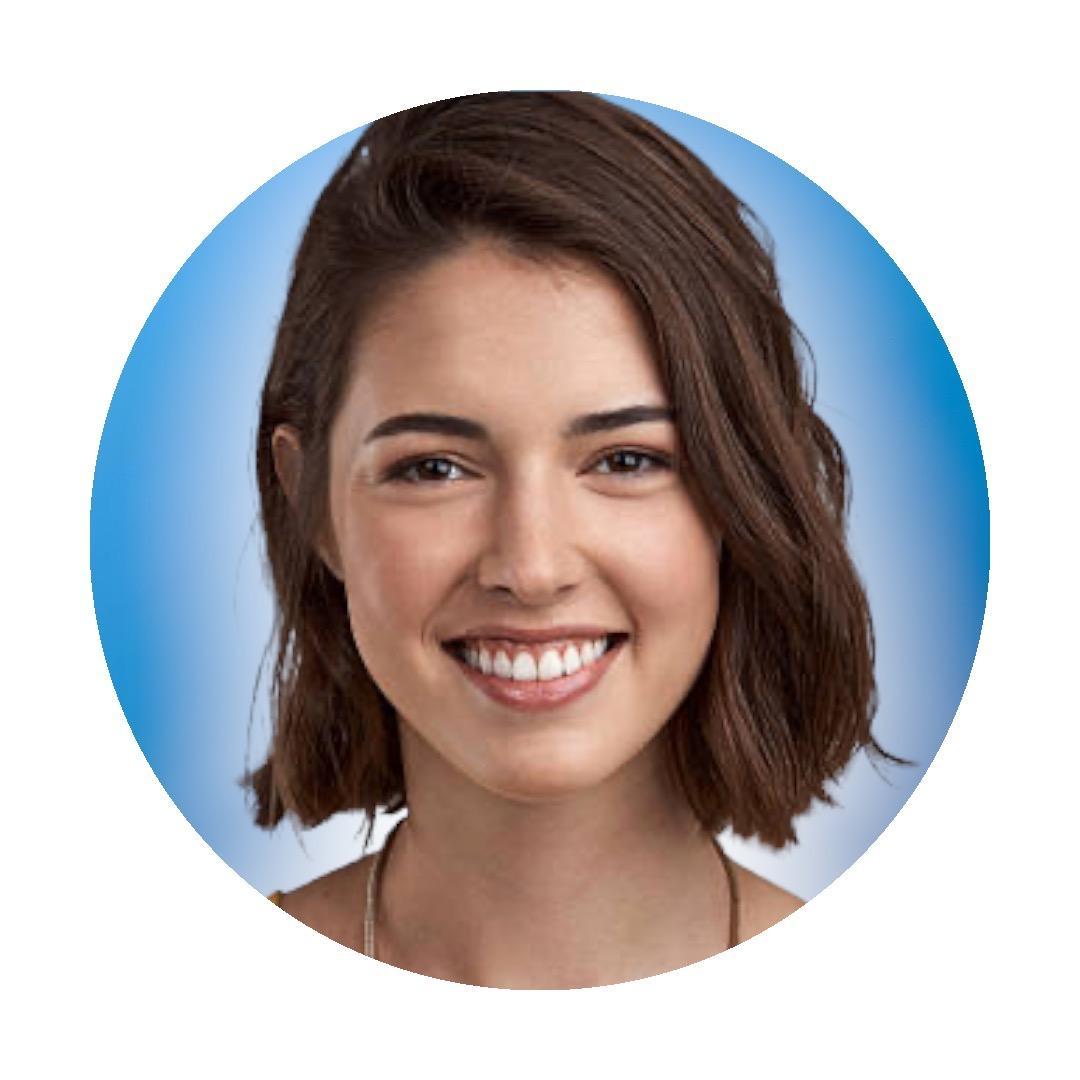 Business Associate, Neu Ocean Technologies Ltd

Seasoned Business Executive with a highly skilled demonstration in Legal and Compliance Management, and Organizational Leadership at the biggest technology tycoons.