Neu Ocean has success story to share
Some really exciting things are in the making, which we can't wait to share with you! However, for now as we don't want to spoil the surprise we'll settle on sharing a recent success story for Jirlie
---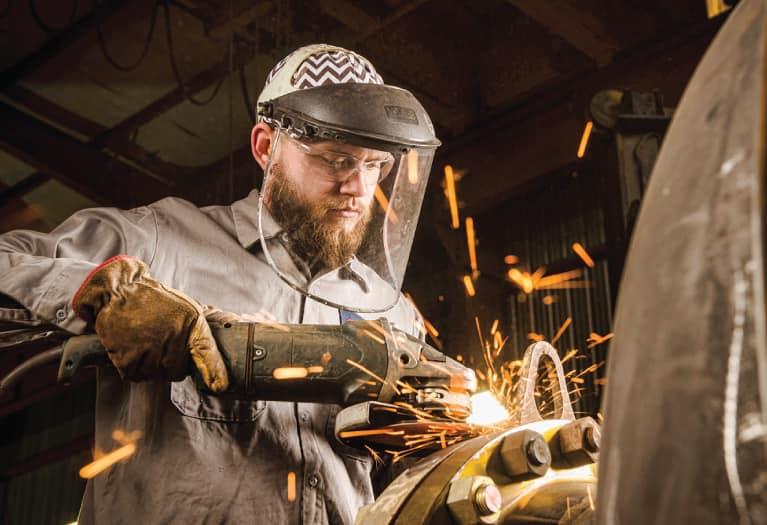 This success story will be one of many to be shared here on our social media platforms showcasing Jirlie's ability to provide solutions in the most complex cases.
Our Dubai team was approached by a newly launched brand selling construction consumables under a European License. The products themselves had diverse origins though, some being manufactured in the far east while others in Europe.
The manufacturers were responsible for the production and packaging while the supply chain logistics including storage, transportation and distribution to the various regional agents was handled by one of the world's leading logistics companies. The regional agents were responsible of showcasing the products in their domestic stores and selling them for a cut of the profit.
As you can see the process is fairly complex with several stakeholders at hand. However, Jirlie provided them with a comprehensive business management platform , integrated with the various production lines , supply chain system at the logistics company , and the POS of the several regional agents. Of course, the product was customized and specially tailored to fit their needs including features such as follows:
- For the the production line integration, the platform not only had the list of the produced goods but also included the quality control processes for each manufacturer. So the brand keeps in control of its product's qualities no matter their locations .
- The platform's stock module matched the inventory system of the logistics vendor.
- The platform consolidates the transported goods, with those delivered to the stores of the regional agents.
- The platform seamlessly records the sales transactions at the regional agents retail stores.
- All transactions are synchronized at all systems to match numbers and figures.
With that all put in place, how did it affect the business? Well here's the figures showcasing Jirlie's success in enhacing the brands processes and outcomes in a short period of time:
- Achievement of 72% Business Automation
-Reduction of Business Expenses by 68%
- Achievement of Business Agility
- Coordination between all stakeholders including vendors and business partners
- Data Collection allowing the comparison between different markets
- Product Shelf life analysis
- Automation of all legacy transactions
- Enablement of remote employment
- Enrichment of employment experience and digital work environment
---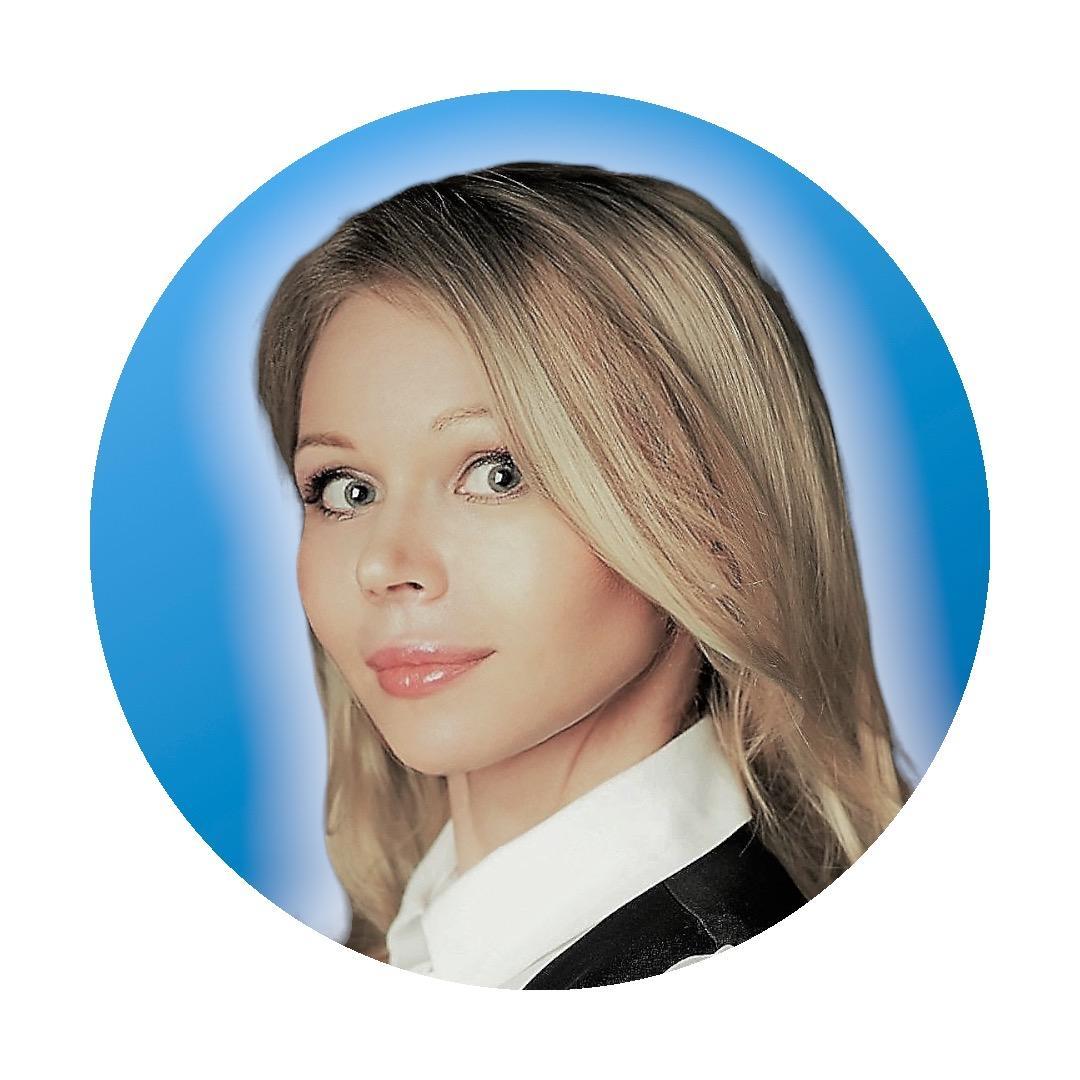 Chief Business Enhancement Officer, Neu Ocean Technologies Ltd

Ex-founder of a fintech startup with a strong banking background Early - stage startup investor. Project management, Product management, Finance and investment, VC, Digital marketing.