How A Farm Can Be Digitally Transformed
Agriculture has an important role in the World's economy. It contributes significantly to economic prosperity by supplying food resources, a vital and essential resource.
---
Agriculture, if conducted properly, can make a nation self-sufficient in food. To this end, those in the industry have always invested in and adopted the latest technologies and industry best practices to ensure good yields, quality products, and reduce operational costs.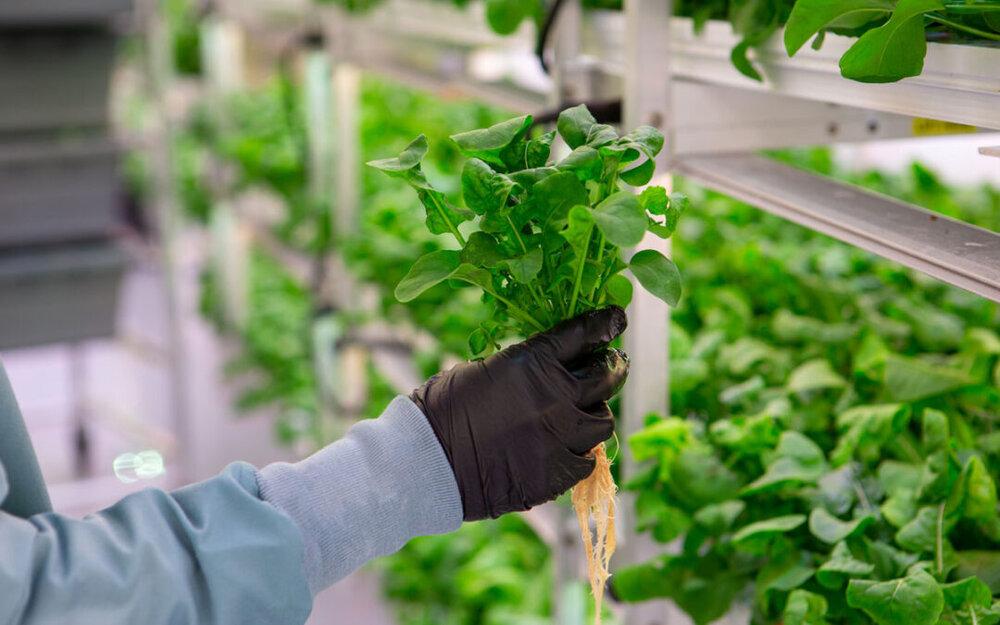 One trend that has been gaining rapid popularity is implementation of digital transformation in agriculture, as it streamlines the main processes like procurement of seeds, fertilizers, equipment, production, and distribution of agricultural produce including periodic and seasonal activities.
An efficient and scalable solution like Jirlie can help to improve the efficiency of operations, enhance traceability, track accounting and automate business processes and eliminate redundancies through its various modules and features.
_________________
Neu Ocean in cooperation with Sharjah Government in the UAE and SK Telecom Co., Ltd (a South Korean wireless telecommunications operator), was able to run an experiment in the city of Khurrfakan on how to optimize and automate a farm and to manage its crop and related aspects.
_________________
We built a smart farm that is fully automated using a combination of Hydroponic, Green houses, drone technology, AI, Data analytics and automation.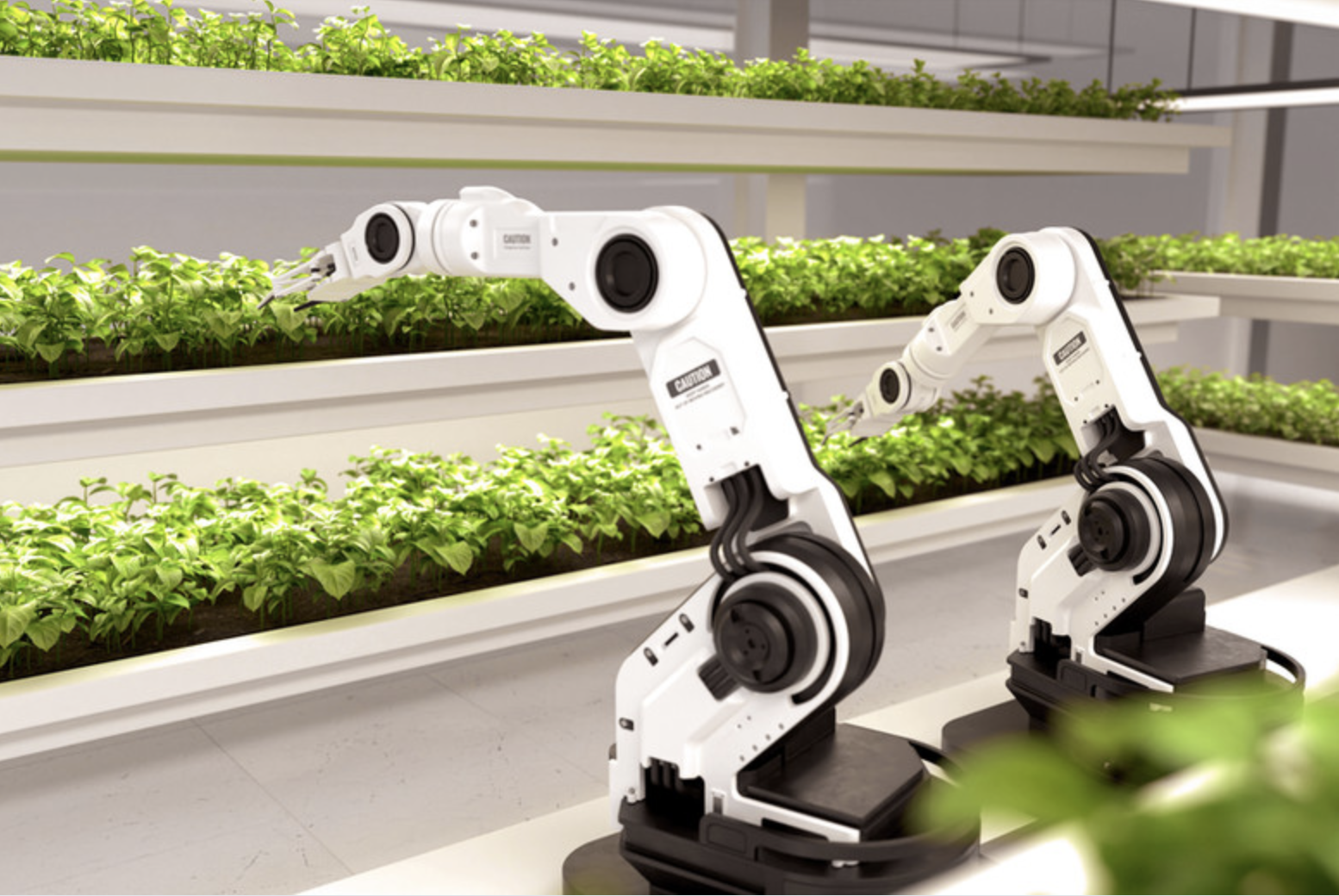 Benefits:
View and Print Reports of your daily farming operations
Define your field boundaries with our easy to AI-powered Tools
Build and Assign Work Orders for Plant, Spray, and NPK operations
Review work done in the field with a seamless Sync by Jirlie
Plan applications/expenses for next season's crop and print a Bill of Goods.
Farm and field structure mapping
Farm planning process automation
Farm Operations and execution process reports
Fertilization and Disease Management
Water and Soil Analysis Management
Farm Supply Chain System and Packhouse Management
Farm Logistics Management
Farm Financial Reporting and complete accounting
Farm Management via Mobile App - Work offline in the field – no cellular connection needed.
Manage workforce and assign tasks to workers and staff
Cart labelling with a barcode tracking
Raw Produce/Fruit Mapping
Raw produce and cart item inventory tracking by location (by Warehouse, Location, and Aisle).
Harvesting raw produce tracking
Active workers and efficiency reports with forecasting
Drones were a very powerful tool for farmers and agronomists to assess the health of their crops. With the use of drones, they can get an overview of their fields and collect data much faster and more efficiently than traditional methods. Drones will allow farmers to see how healthy their plants are, where they might need water or nutrients, and if there is any pest activity before it gets out of control.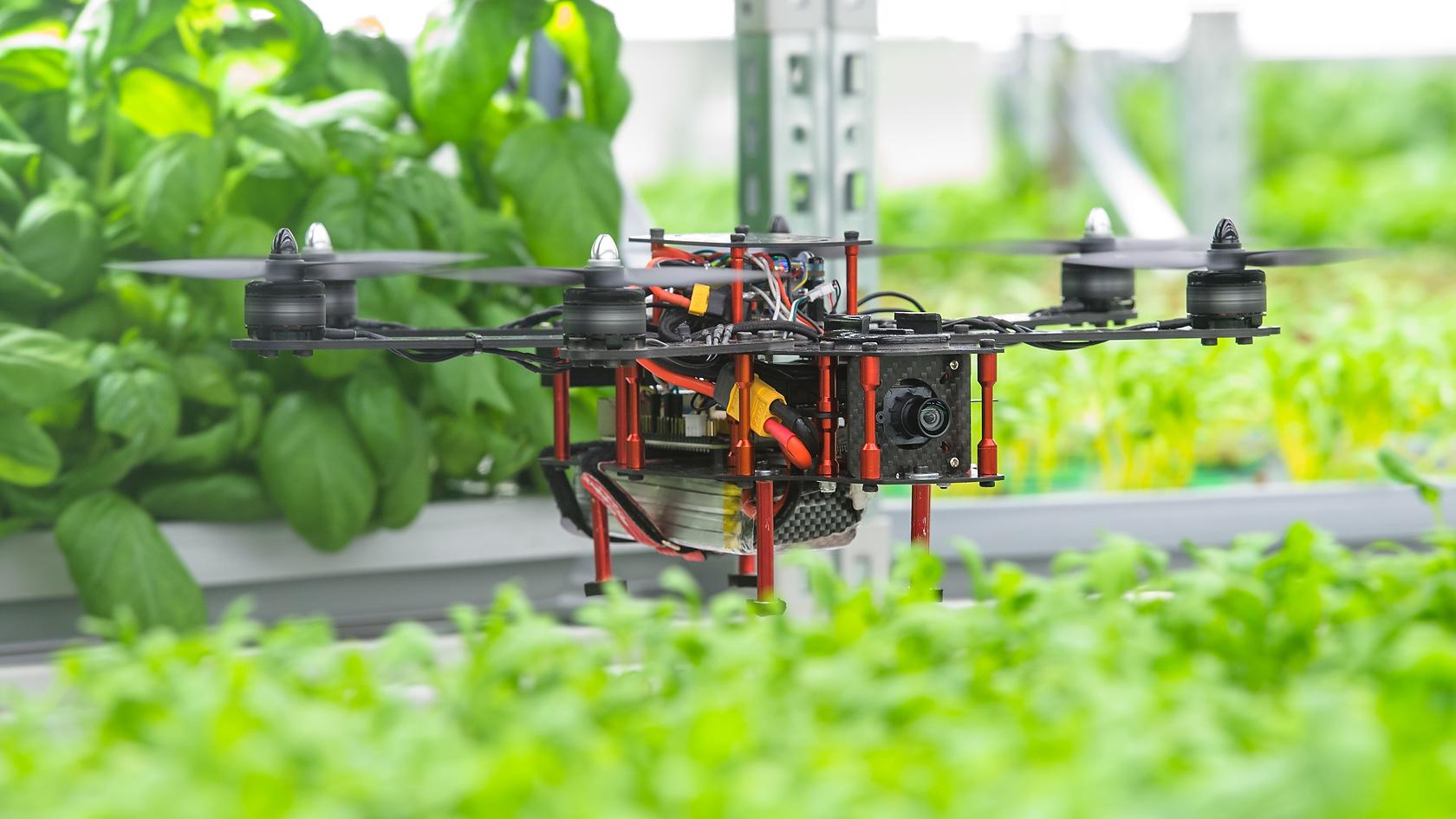 Using AI and Data analytics, the system, with time, will learn how to do diagnostics and to identify if disease hits and will recommend all the tasks to be done and the time needed and may also take appropriate measures to eliminate the spread of sickness.
This approach helps farmers save money by enabling them to quickly identify problems that may have been missed in traditional farming and which could lead to hundreds or even thousands of dollars worth of lost crops due to issues that were not caught early enough on the ground.
---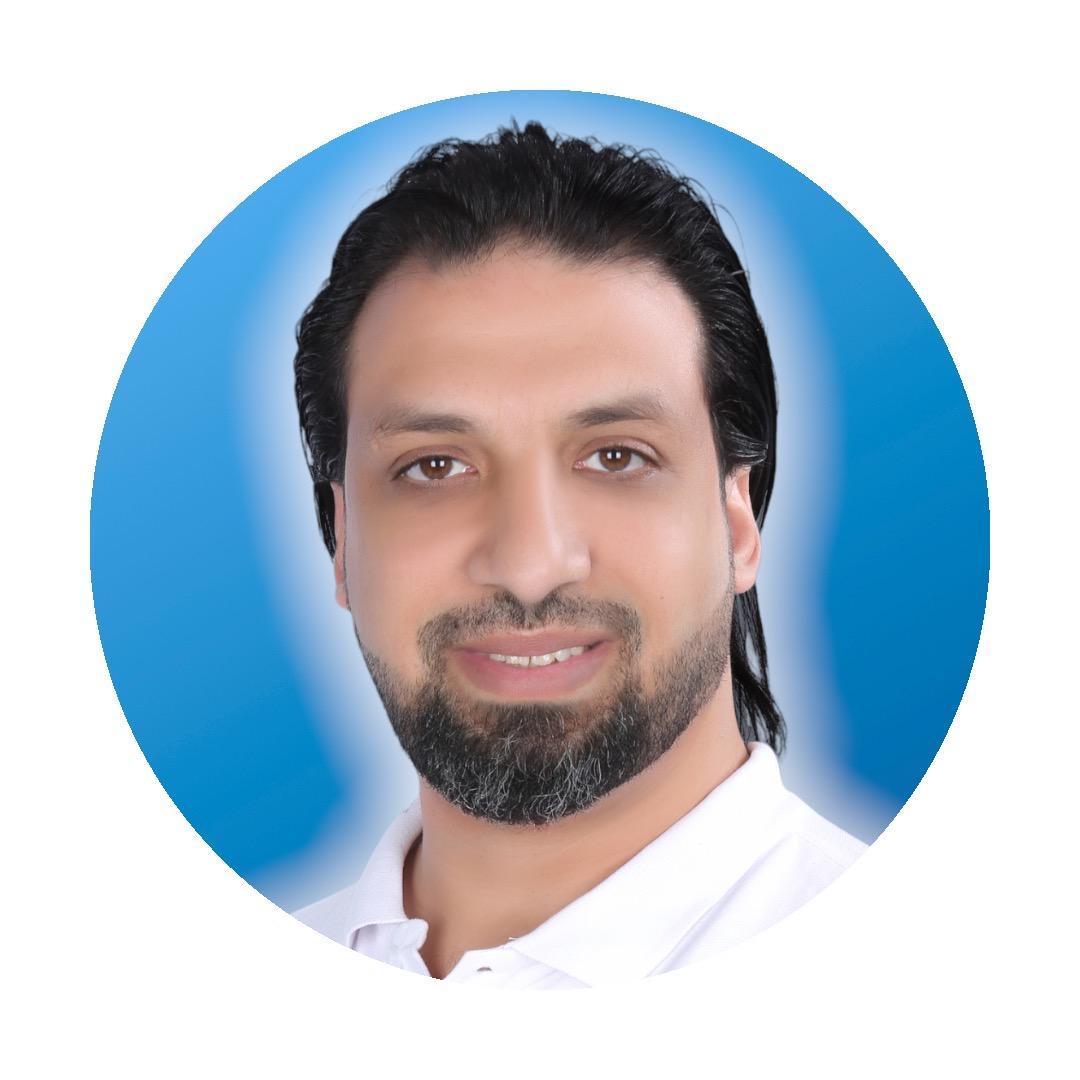 Chief Executive Officer, Neu Ocean Technologies Ltd

Ex-managing director & projects director with a wide track record of managerial, technical, consultancy, advisory and supervisory activities in various business and professional fields.