A New success with our Egypt based customer
We're here again to share with you yet another success story in which, Jirlie was able to digitize our customer's business and raise its efficiency.
---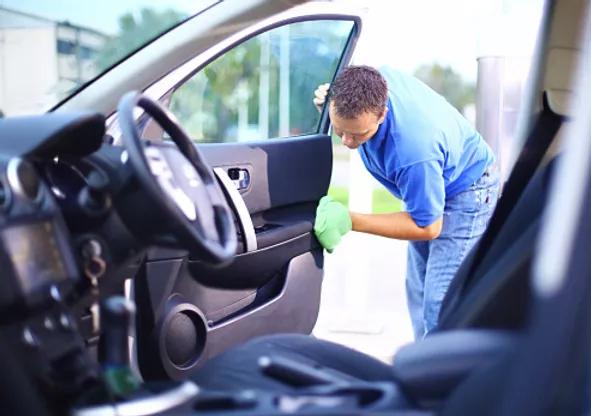 Our Dubai team was approached by an Egypt-based customer who represents one of the most prestigious and iconic automotive value-added solutions in the world, recognized as the best products for luxury sports and premium performance vehicles.
As a new business idea to reality, their main challenge was to identify the most innovative business model to serve their clients via a digital purchasing channel.
We worked with the customer hand in hand to come up with the best business model that suits their available resources, targeted clients' segment and nature of the Egyptian market.
Coming up with the following scenario, the client goes to the website, makes a choice of one of 3 packages and gets the package price automatically generated based on the car model. Upon making the payment, he gets a list of applicators the company is partnering with and go with the car to get the purchased solution applied.
At the same time, each applicator has a stock of products with minimum settings. When a quantity of any product goes below the set quantity, the system makes a top-up either from excess materials at other applicators or by a material request to the vendor.
Jirlie Enterprise was served to them on the Cloud, accessible from any device anywhere.
Providing the below unique and top notch features, Jirlie was able to take the customer's business to the next level.
Unique and easy-to-use user's experience.

Easy going for self-learners.

Secured, encrypted and well-defended with multi-layer strategy.

Scalable and able to accommodate any number of concurrent users with different access management and privileges.

Access to business aspects, all under one dashboard.

Automating legacy transactions and typical tasks and performing them in the background seamlessly.

Integrating with website contents and syncing with stocks, pricing, promotions, offers … etc.

Performing pricing and generating invoices automatically.

Integrating with telephony systems, SMS gateways, WhatsApp and Social media platforms.

Integrating with POS and payment gateways.
The below are the fast gained results on the business after the Jirlie solution integration :
Achievement of 81% Business Automation.

Reduction of Business Expenses by 78%.

System ensures the right and accurate application of business policies and procedures in all aspects.

Systematization and Standardization of business processes and operations in different locations with different vendors and applicators.

Quality control, quality assurance, time management and business insights, all set for business beneficial decisions and business success.

Digitalization of customer experience leading to customer's satisfaction, customer's retention, up-sale and business profitability.
---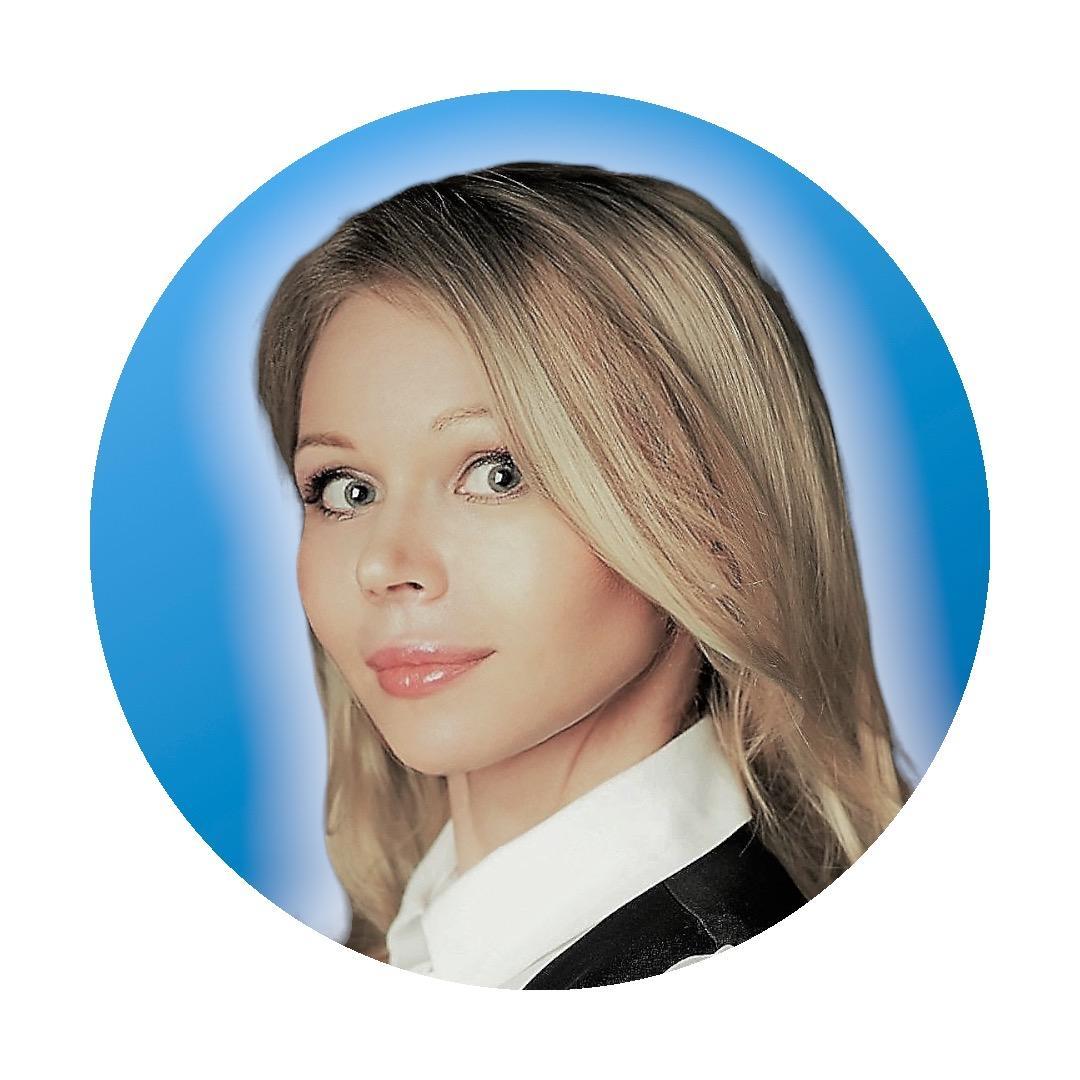 Chief Business Enhancement Officer, Neu Ocean Technologies Ltd

Ex-founder of a fintech startup with a strong banking background Early - stage startup investor. Project management, Product management, Finance and investment, VC, Digital marketing.