A Fresh Success Tale With A UK Based Real Estate Broker
As a result to digital business transformation process, data analytics is one on the top of game changing variables.
---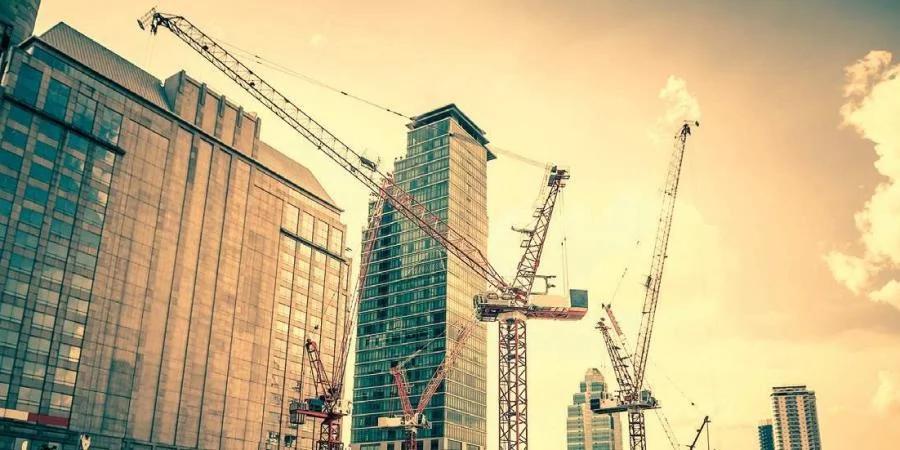 Data Analytics is very crucial for your business to better know your customers.
Data records, processing, segmentation, categorization and segregation are the key to take the right decision at the right time.
Today, we are sharing with you a fresh success tale with one of our customers; a UK based real estate broker.
Upon deploying Jirlie Enterprise, a substantial data entry procedure took place, providing the system with a wealth of inputs for analysis.
The surprising outputs of data analytics were enough for us to demonstrate how data analytics might alter your decision-making process.
Starting from average age category to gender, to designation, it was easy to launch a social media campaign for the newly released project and to identify the most efficient combination of targeted audience features.
This was the most successful and cost-efficient marketing campaign, the company has ever had throughout the course of its 25-year of business.
---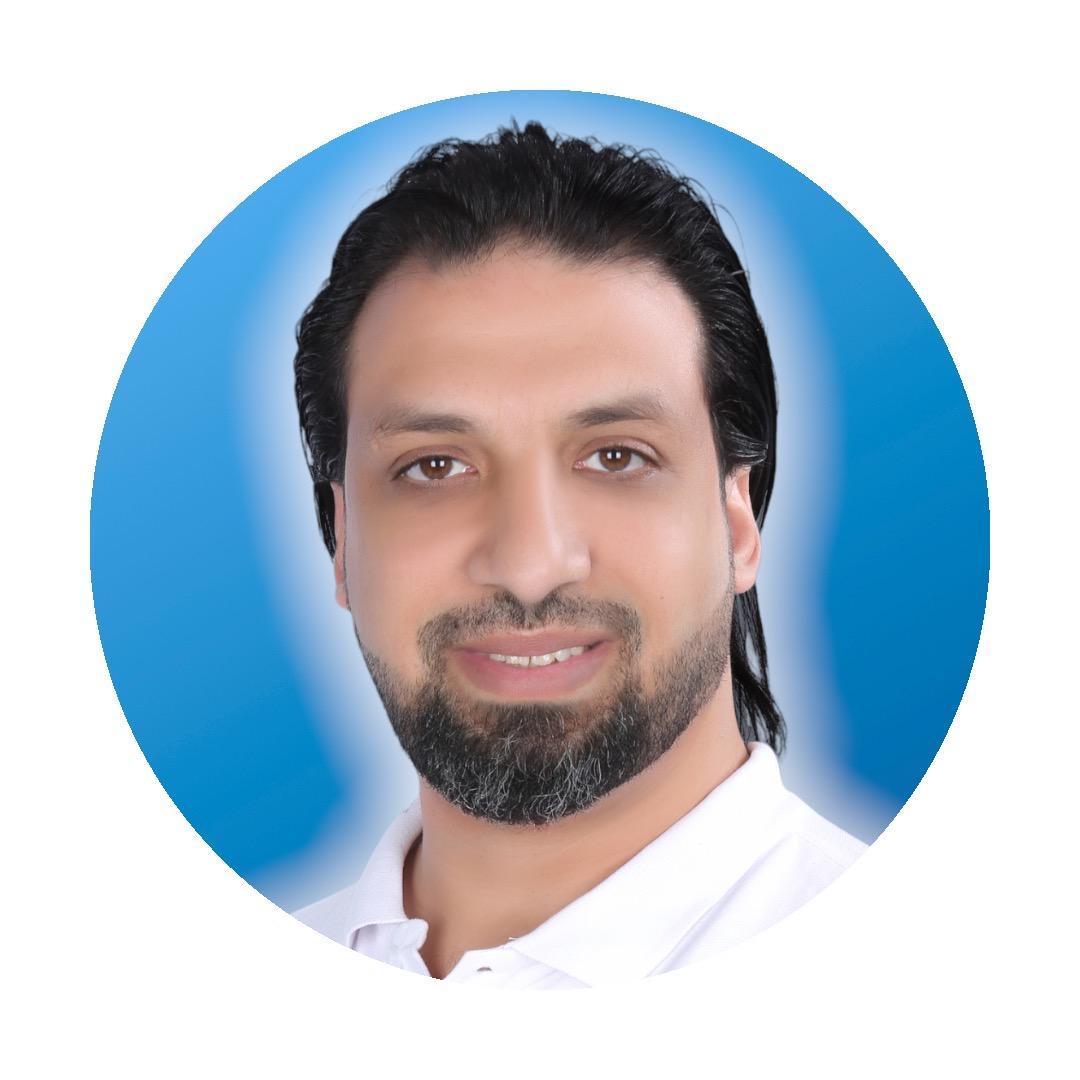 Chief Executive Officer, Neu Ocean Technologies Ltd

Ex-managing director & projects director with a wide track record of managerial, technical, consultancy, advisory and supervisory activities in various business and professional fields.